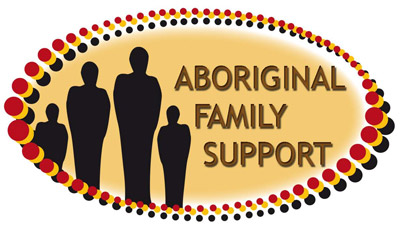 Family Services Unit
The Family Services Unit is to assist in providing family support services to Koories in Melbourne metro vicinity and in extreme cases throughout the state in line with the League's aims and objectives. To empower families and clients of family support.
Financial support
Home Visits
Case Management
Material aide
Referral to appropriate agencies
Funeral support
Accommodation and travel assistance
Transport
Seek funding for Family Services Christmas Hampers from local council (Darebin City Council Community Grants Program)
Report on activities as required, in particular Management Committee reports, Statistical progress reports and service problems
Maintain client confidentiality
Observe all conditions of employment outlined in AALI Employment Agreement
Attend Food Bank/Vic Relief to collect food for Family Services Food Bank
Purchase food Items for Family Services Food Bank utilizing Emergency
Relief Funds
Food Parcel Deliveries
Attend local Court Hearings
Attend to referrals for assistance;
Manage client caseloads and files;
Attend weekly unit and staff meetings;
Liaise with other agencies and services as required;
Assist in monitoring the effectiveness and efficiency Family Services Program
Participate in training schemes, particularly those which are relevant to the family services area;
Material aide requests and collection for families in need;
Seek funding for white goods from Transitional housing services funds for low income families;
Network
Client rubbish removal
Furniture donation collection/delivery to families in need
Aboriginal and/or Torres Strait Islander People with a current Health Care Card.
Main Office
2 Watt Street Thornbury
Phone:   03 9480 7777
Fax:   03 9416 9092