Melbourne Stars Basketball Club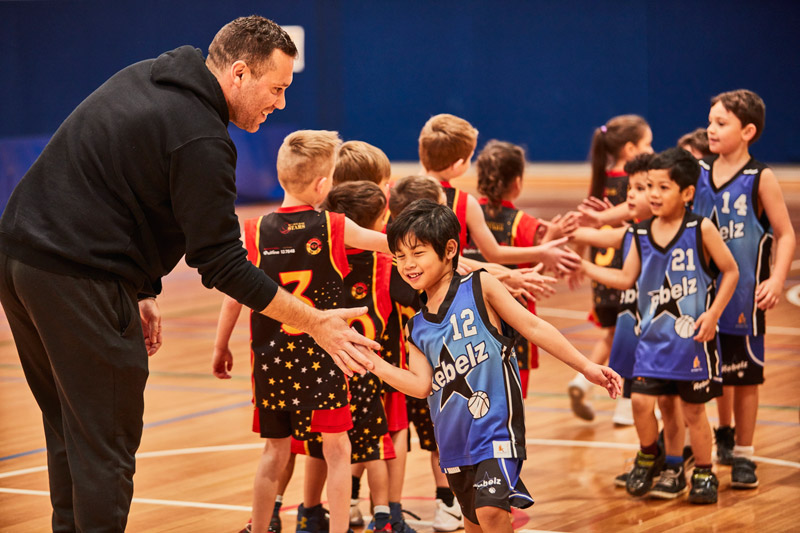 The Melbourne Stars Basketball Club was established in 2009 as an Indigenous run club with a committee consisting of parents of the players. The club currently competes in the WBCA competition and over the past two years has gone from strength to strength. We currently have boys and girls aged between 5-18 years in teams from under 8's to under 19's.
The aim of the Club is to strengthen Aboriginal identity of players, administrators and supporters. It is also imperative to have an affordable club for low income earners and single parents. We provide this by having a very low fee structure, low price uniform packs and free training offered. The club heavily relies on sponsorship and funding to keep costs at a bare minimum. We also have discounts for multiple siblings playing in the club.
Training for players is set for Monday, Wednesday and Sunday to ensure our players have good coaching that enables them to improve their basketball skills. As a result of this coaching we now have 13 players from our club playing representative level basketball. We support all players who want to move to the next level.
We have also been very successful in some of our senior players becoming Referees. We currently have 3 of our senior players refereeing at their local stadiums and they also take up the opportunity of refereeing at our community Basketball tournaments throughout the year.
For more information regarding Melbourne Stars Basketball Club email melbstarsbasketball@outlook.com or look up Melbourne Stars on Facebook.